We are here with you every step of the way
Sharing's customer service support including pre-sales and after-sales service support,made up by experienced technical staff,is able to assist every customer with detailed requirements or problems.
Pre-Sales Service Support
Sharing's Pre-sales service support department will work directly with you to determine your needs,knowing that the correct type and degree of agitation is a crucial factor in almost every processing operation.
These close customer relationships ensure that our products are manufactured to meet exact requirements for each specific application.
Engineering staff take into consideration the capacity,size and budgets,etc.Then they select from a vast range of options to provide the best choice in solutions for the application type and the size of the agitating unit required for the job.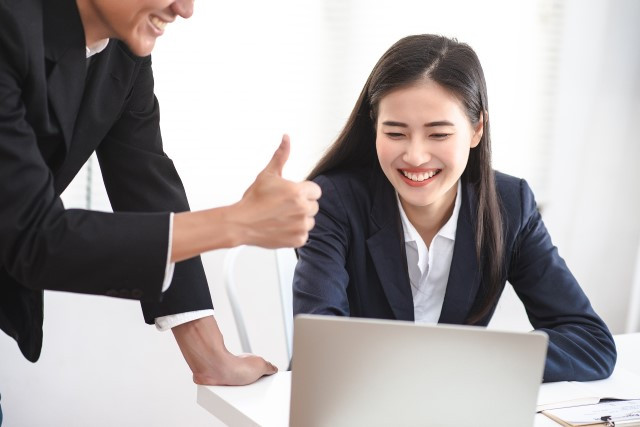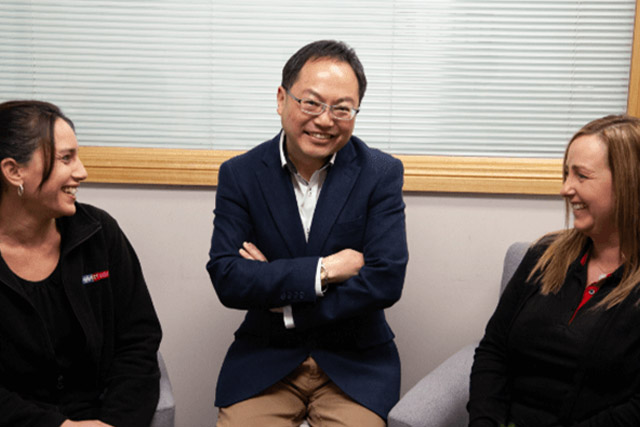 After-Sales Service Support
Sharing's After-sales service support department will provide the following services:
Spare parts for every piece of equipment with interchangeability guarantee and best delivery time.
Technical assistance or supervision on-site during the installation, maintenance, commissioning and start-up phases.
Customized maintenance programs (Periodic or as-required maintenance, during and after the warranty period).
Each service task is documented in our equipment records. This way the current condition and life cycle can always be displayed and analyzed. This service is free of charge for the owner of a Sharing's laundry equipment.
+86-13606196136, 13861751289
Start Your Laundry Business Today